The Williamson Museum
presents
CHISHOLM TRAIL DAYS
OCTOBER 14 & 15, 2011San Gabriel Park
Georgetown, Texas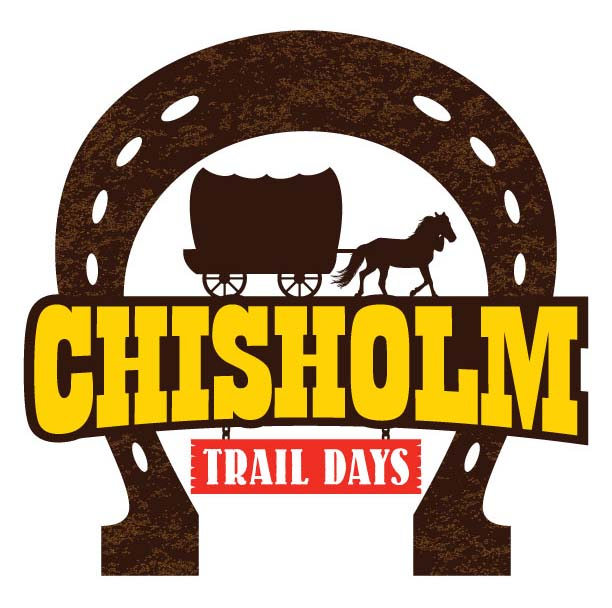 The Chisholm Trail Days
BBQ Cook-Off
will be held at the old football field
in San Gabriel Park
Spaces are filling up fast – don't miss your chance
to be a part of the inaugural cook-off!
Click here for Registration form.
click here for rules and regulations.
The Cook-Off Features:
80% CASH PAYOUT AND TROPHIES FOR TOP 5 IN ALL 3 MEATS.
 CASH For 1st Place & Trophies for 1st,2nd & 3rd Place for Beans, Sauce and Cooks Choice.
*** For Questions please contact Carl Cook at 512-963-0674 or [email protected]***